If you are planning a move to Spain, knowing where to start can be a difficult process, and so you may consider scouring the web for an ideal property.
But what if there was a better way to conduct your property search?
Between the legalities and formalities of purchasing properties in Spain, finding a property that suits your needs, and selecting something in the perfect area of SPAIN for you– the number of things to consider can be nothing short of overwhelming. At LEGAL COSTA we know that.
Like a personal shopper takes a bespoke approach to your property search, taking into consideration all-important factors to help you find a home you will love in Spain, At LEGAL COSTA , we specialize in helping individuals moving to Spain for business, We help families moving for a fresh start, We help property investors, and just about anyone else that wants to buy a property in Spain.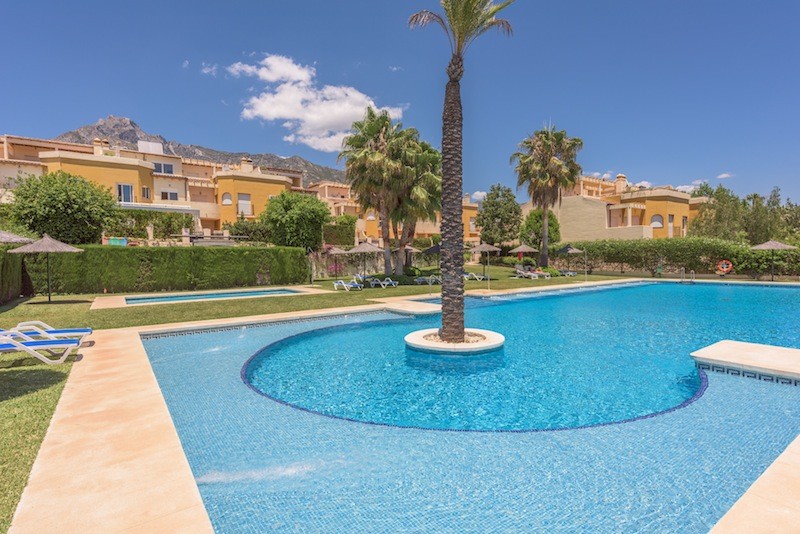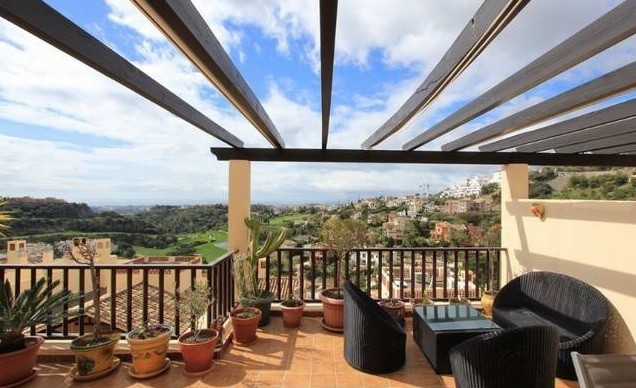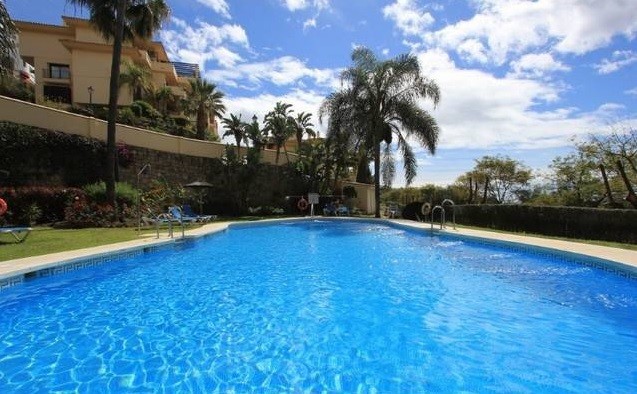 What can I expect from Legal Costa?
We have amassed a wide network of contacts over the last ten years in business, enabling us to speed up the process in terms of connecting you to mortgage providers, local lawyers and other contacts you may need. Because we are a local company, we know Spain inside and out. By combining our knowledge of the physical landscape with our familiarity with the property buying process, we can help you have a successful experience acquiring a property in Spain. You can expect only the best from your LEGAL COSTA:
We go the extra step to help you find the perfect property in your dream neighborhood

Dedication and communication you can count on

We work for you, around your schedule

Personal service at a professional level

Knowledge of local markets and neighborhoods

Experience finding both residential and commercial properties
With the help of our team, you can navigate the many options available to you to find something that suits your needs and your budget. This service is available to buyers currently in Spain as well as investors and overseas buyers, for whom distance can be especially difficult. Our trustworthy experts therefore make it easier to buy property in Spain, and will help you with everything from arranging initial meetings and viewings to filling in the final paperwork.
Want to find out more about the benefits of working with a LEGAL COSTA?
Contact us today for a no-obligation consultation. Call NOW +34 648 088 100 or email office@lcpspain.com
Please complete the form below